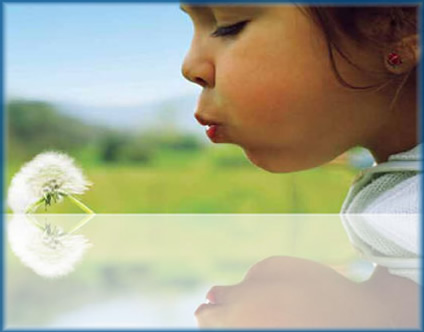 Welcome to

Midlands Psychology
About Us
We are a Social Enterprise offering community mental health and support services which are values-based and benefit from a strong focus on local services and partnerships with service users.
We provide the highest quality, evidence-based psychological services, that are fully guideline adherent, client inclusive and that provide value for money. Find out more...
We only employ appropriately trained and qualified staff. Our clinicians cover several specialist areas, including Learning Disabilities, Forensic Psychology, Emotional Health and Well-Being, Health Psychology, Autism Spectrum Condition and Trauma. We have an active research stream and a strong record of publications.  
Midlands Psychology was born out of a core belief in the importance of placing social issues and community participation at the centre of the way we understand and promote psychological well-being. More of our background...
Registered Social Enterprise for
11
years
Reinvesting over
1000000
pounds to benefit communities since 2010
Covering
10
different specialist areas of psychology
Supporting over
12000
clients since 2010
Our Services
We offer tailor-made assessments and therapies, training, consultation and support. Plus all outcomes are evaluated and findings shared. Find out more or select a specific service area from below.
Additional links
Because our values dictate what we do and how we do it...

Proud to be holders of the Social Enterprise Charter Mark
The only internationally available social enterprise accreditation for organisations whose business is first and foremost to bring benefits to people and planet
Read more about us >

Sport England News
We did it! We've won a 3-year community project called Keep Achieving...
Find out more >
Working together, improving continuously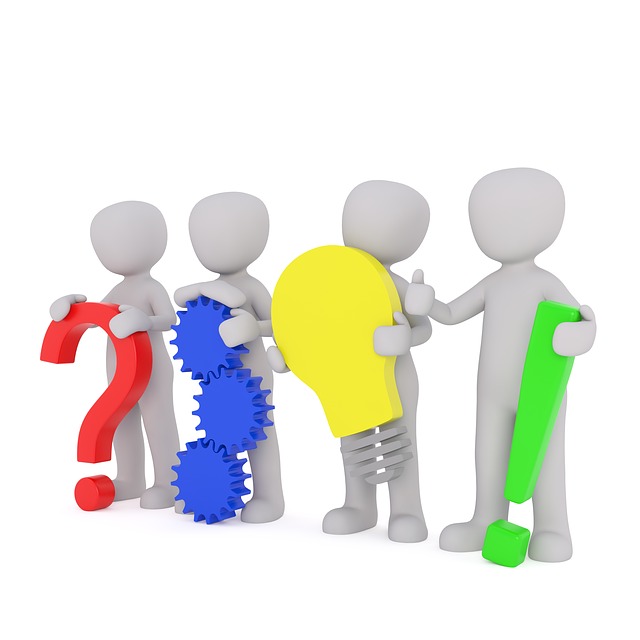 Accessible & Down To Earth
Excellent service. They are accessible and down to earth. It's not just a job to them. They genuinely care. They pull out all the stops.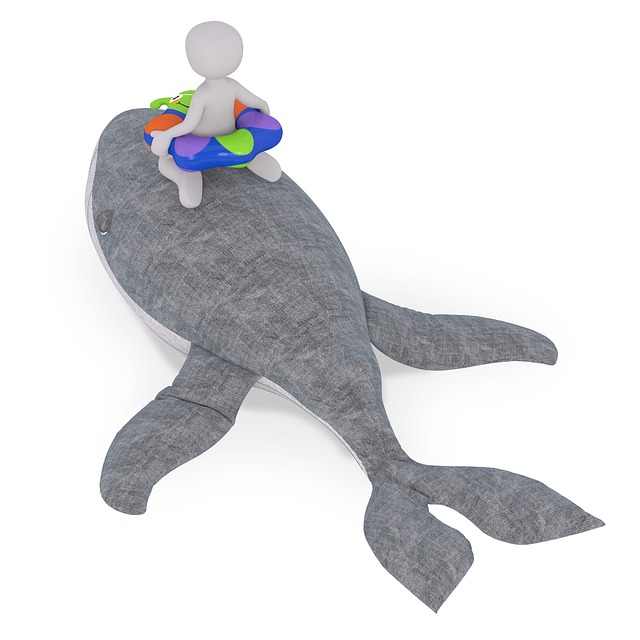 They Understood My Child's Needs
I can't rate them highly enough. They have been absolutely brilliant. They understood my child's needs. They provide ongoing support. They give me advice on techniques to manage my child's behaviour. I only need to pick up the phone.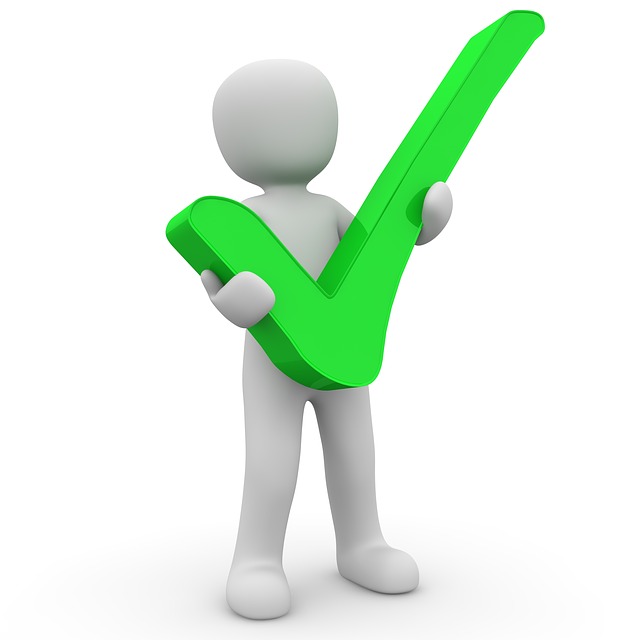 Regular Support
We get regular support from the service if issues come up. I only need to pick up the phone.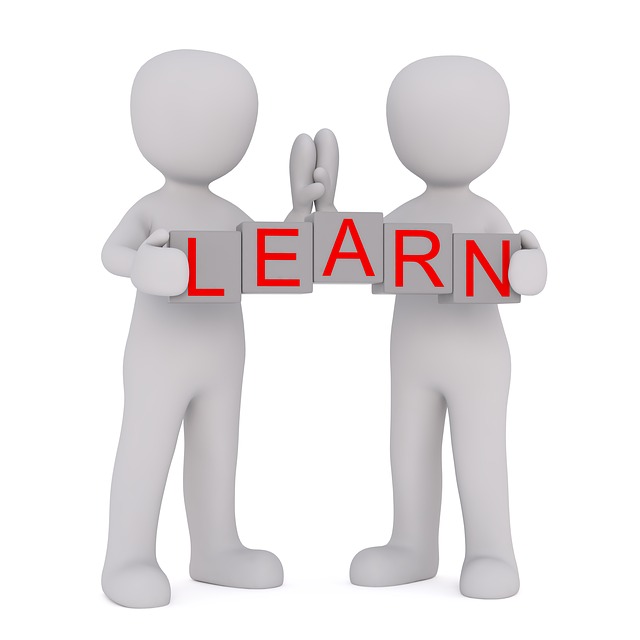 Listening
To the team at Midlands Psychology.....in appreciation of your work and support, for your thoughtfulness and kindness too. A special note of thanks to you for being there when no-one else was listening. It's just a token but there is much gratitude behind it.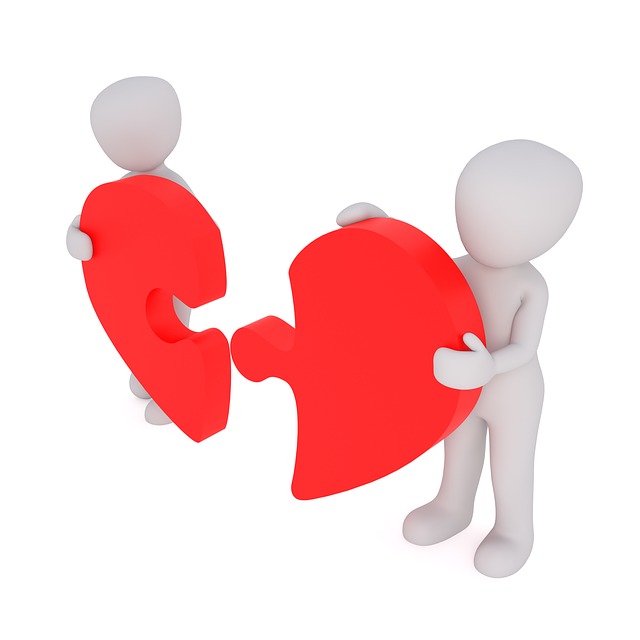 David
Passion
It's inspiring to meet people who clearly have such a great passion for what they do.
If you have any views on the services you have received - good or bad - we'd really like to hear them. We are constantly reviewing what we do and how we do it, so help us make these decisions by telling us what you think via contact us form.
Partner Organisations and Accolades
Listed below are some of our key partners - past and present - alongside some of the accolades we are very proud to have obtained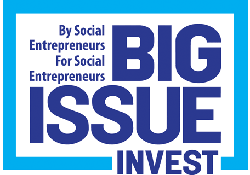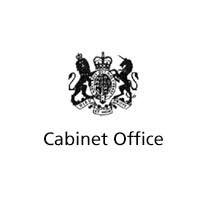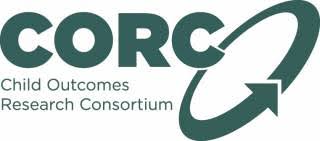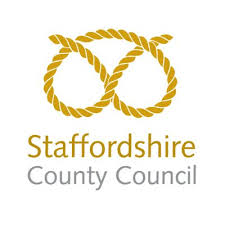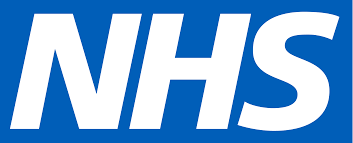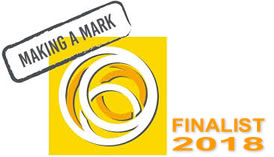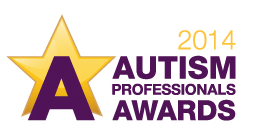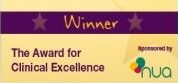 "Proud to work in partnership"
Contact Us
Unit 41, Staffordshire University Business Village,
Dyson Way,
Stafford
ST18 0TW
(01785) 748447
Your message has been sent. Thank you!